PSDCovers
Using a template created by our panel, designers can render their artwork on over 350 product mockups.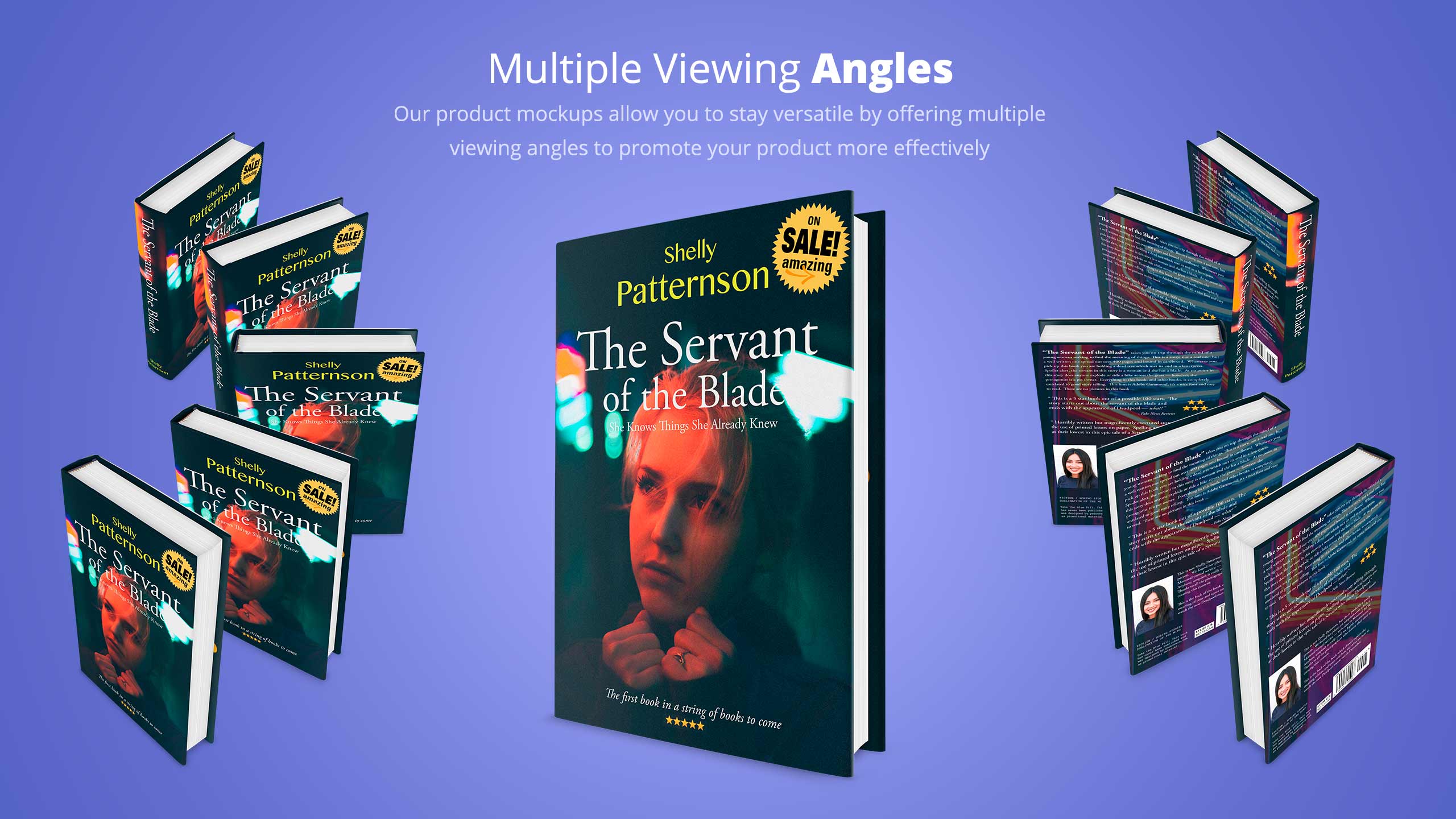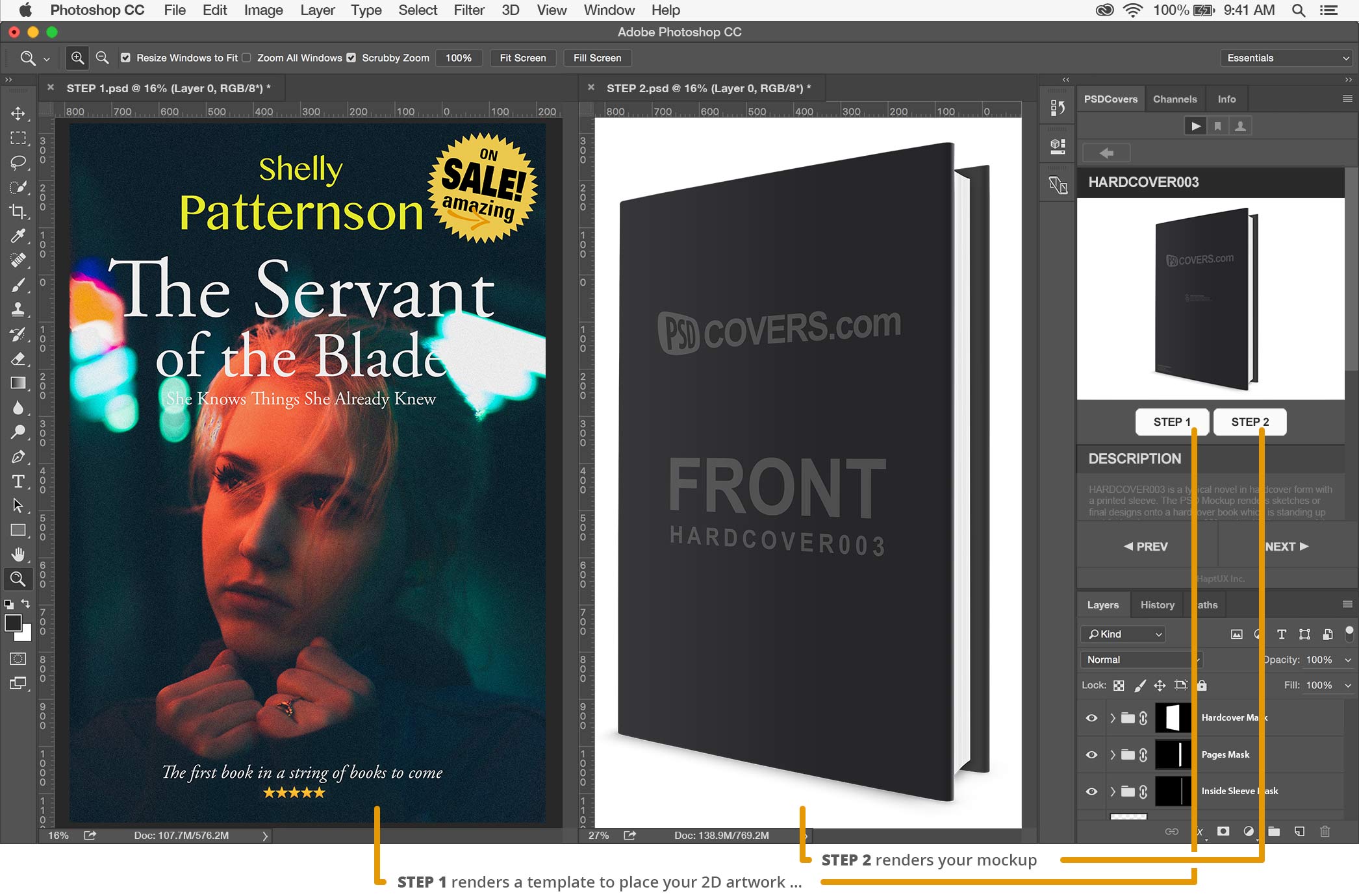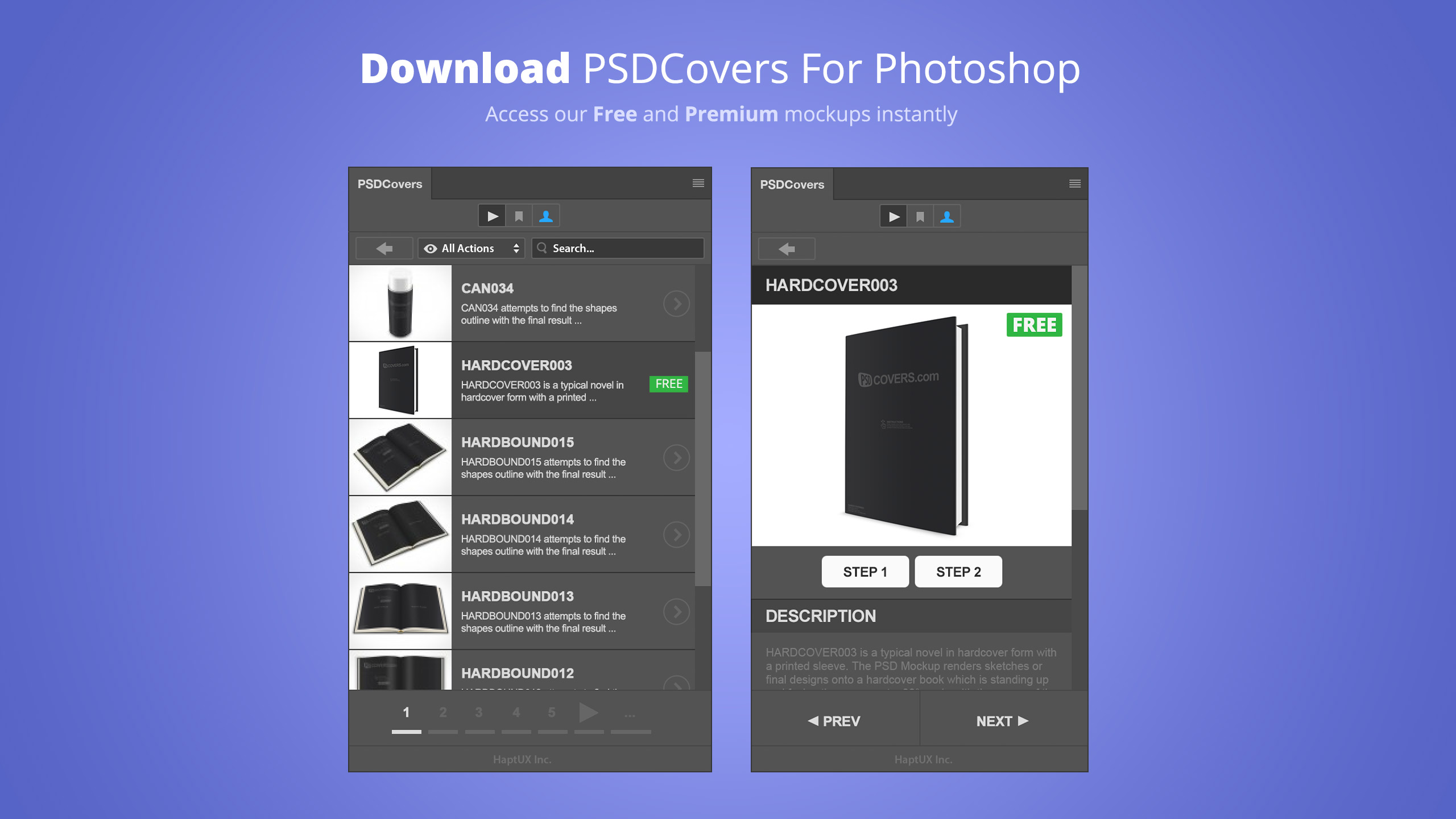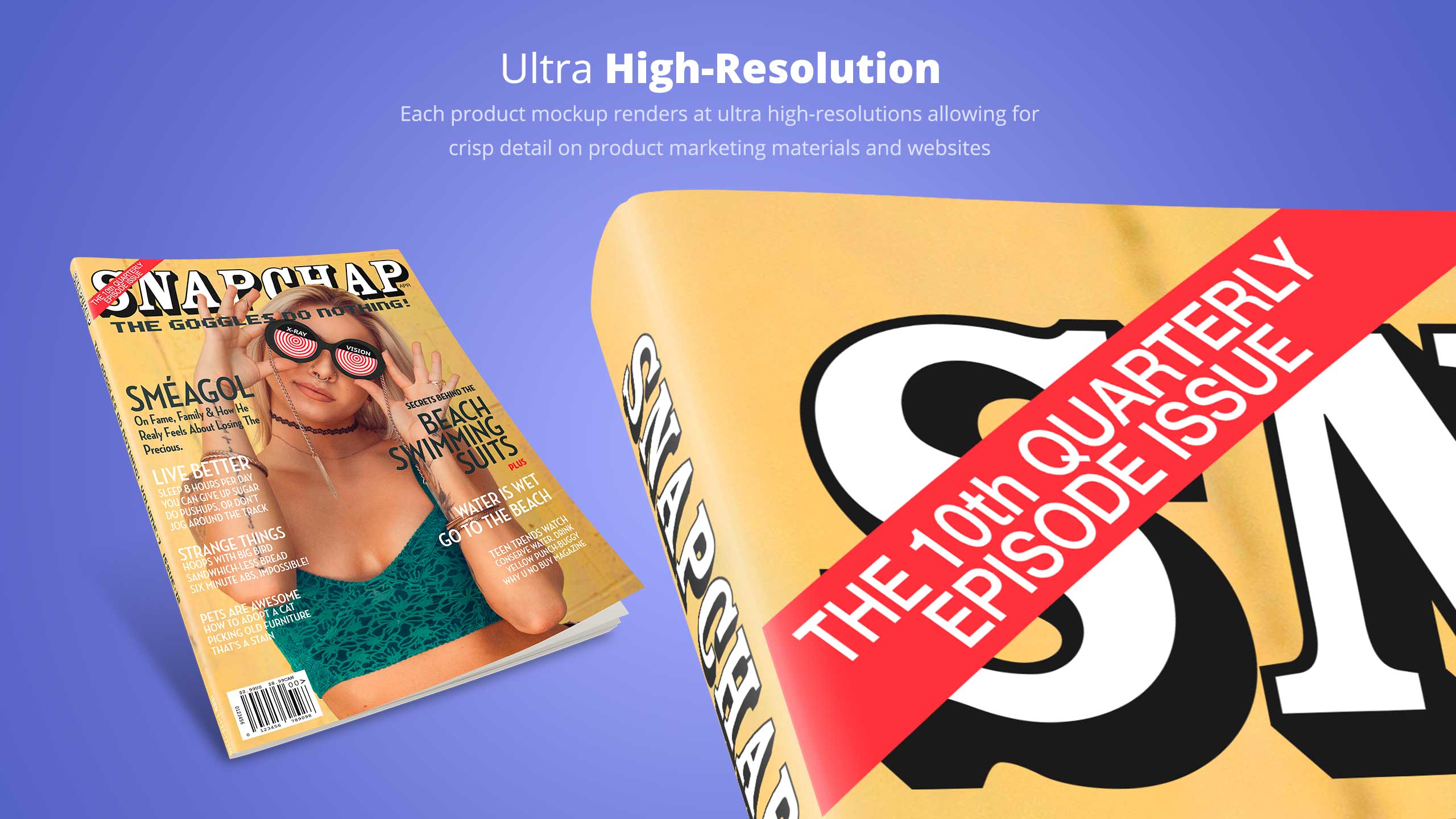 ​
Product Information
With the PSDCovers panel installed, anyone can produce high resolution 3D
product packaging mockups
for their presentations just minutes before they are due.
Once the plugin is installed simply log into your account and the panel will connect to our servers and load the the entire 3D mockup catalog. The catalog allows you to instantly browse the collection visually, or through filtering, with keywords using the search field. When you find something you like, simply click the item to view the corresponding Details page and to run the Action.
Credits
HaptUX Inc.
Download
Version: 1.0.30
File Size: 164 KB
Compatibility: Windows, Mac
Product(s): Photoshop CC 14.0 - CC (2018) 19.0
Where to find?
Once installed, simply navigate to the Photoshop Menu Windows > Extensions > PSDCovers to open the panel.
Happy photoshoping!