Hello guys,
today I would love to share with you the
latest Font Awesome
version. 5.11.1
Enjoy and be creative!

Font Awesome is a
font and icon toolkit
based on CSS and LESS. It was made by
Dave Gandy
for use with Twitter Bootstrap, and later was incorporated into the BootstrapCDN. Font Awesome has a 20% market share among those websites which use third-party Font Scripts on their platform, ranking it second place after Google Fonts.
FAQ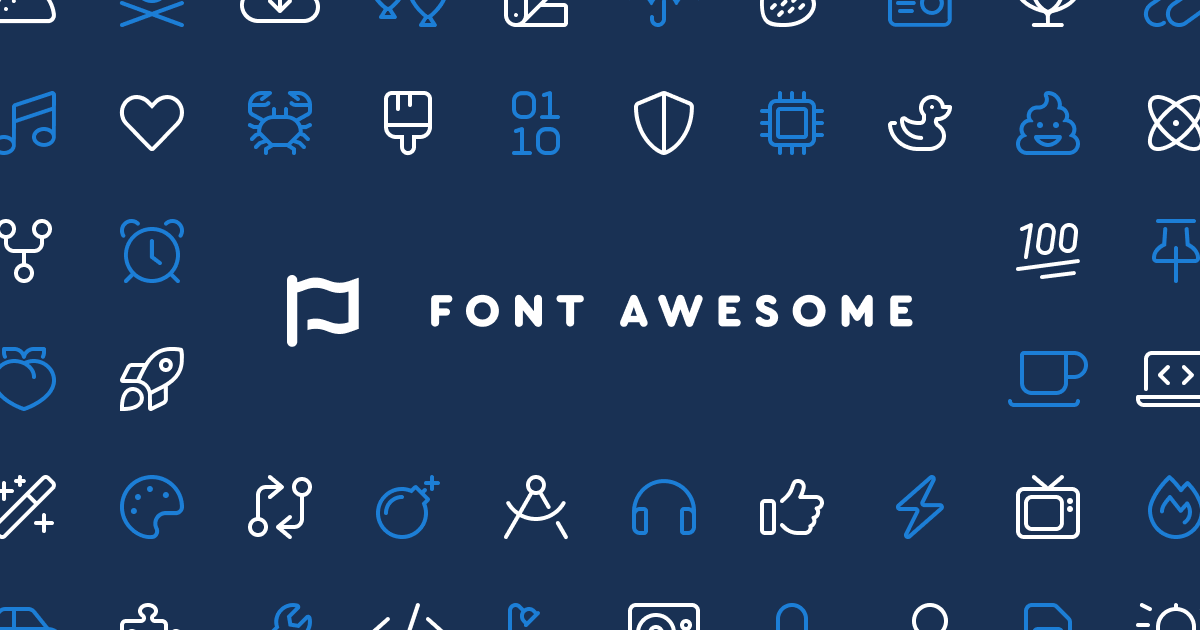 Having trouble or got a specific question for us? We're here to help.

fontawesome.com
Icon Overview
(+ amazing search)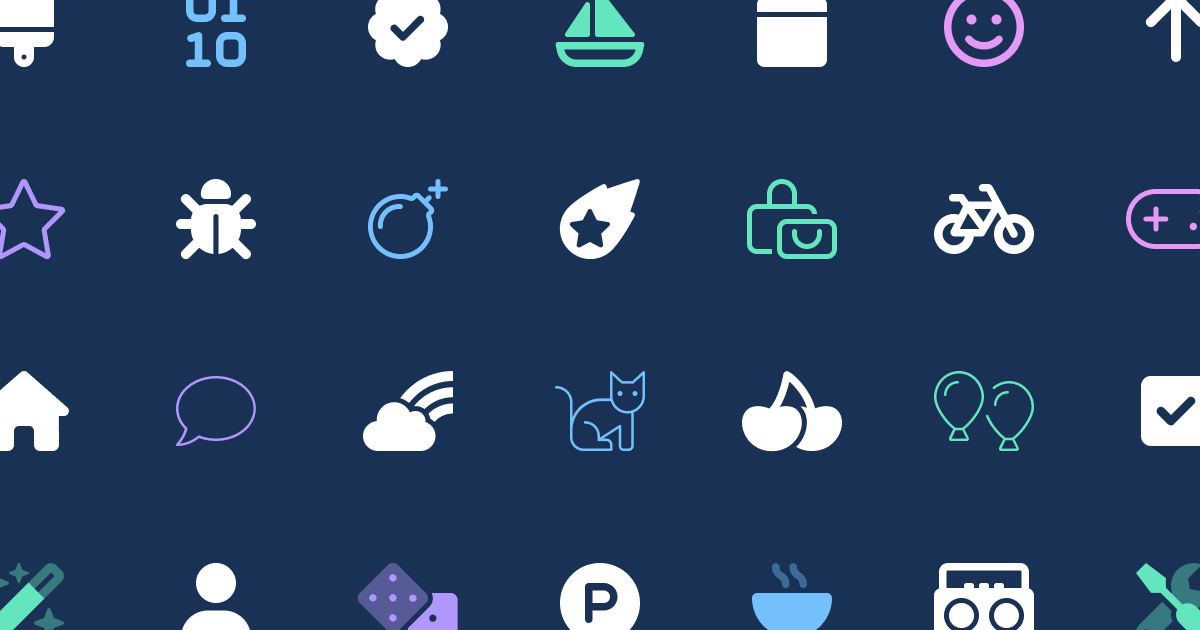 Used by millions of designers, devs, & content creators. Open-source. Always free. Check out the all-new Sharp Solid icons, available in Font Awesome 6 Pro.

fontawesome.com
Download
fontawesome-pro-5.11.1-web
fontawesome-pro-5.11.1-desktop


Download includes
fontawesome-pro-5.11.2-web
fontawesome-pro-5.11.2-desktop
If you get a 403, use this:
Last edited: